Dive into our world from by day by night city guides to our newest dock locations.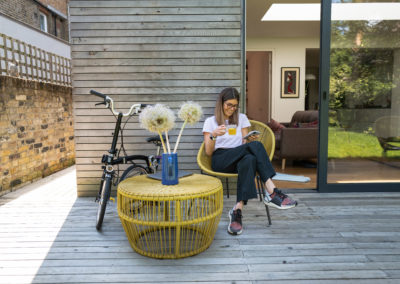 Meet Phoebe, a true food enthusiast, here to prove that living in a healthful way does not mean we must deprive ourselves of the things we enjoy, in fact the opposite is the case! Phoebe began Natural Nourishment with a clear view; to ... Read more
It's really easy to get started
To join us, simply download the app, register your details, select your preferred dock and choose your membership - either occasional or frequent. Once you've paid your membership fee and uploaded your ID you're free to hire from any of our docks in the UK.
Register
Download the app and register some simple details.
Ride
You can keep the bike for as long as you like. Use it, Live with it, Enjoy.
Return
Drop off at any of our lockers when you're done.
Ride for longer with Brompton Subscription
Rolling monthly or lock in for 12 months to include insurance and bike servicing. Brompton Subscription offers a new, more affordable way to ride.
Ride to Earn
Seen a different model you like or want your bike to come in the latest colourway? Riding with bike hire isn't just good for your health. You can earn up to £150 off your very own Brompton and £250 off an Electric model. Just speak to our Customer Service team on 0204 538 3225.